Beautiful trip with a good friend and owner of Tartaruga Sail & Dive charters, together with couple other good companions. We were quite lucky to be able to visit three distinct harbours of Marocco in quite mild conditions.
Tangert located in the SW Straits of Gibraltar, which allowed us a taxi trip to famous historical town of Chefchaouen. Bright and beautiful town famous not only for craft workshops of leatherworkers and other craftsmen, but also architecture, history and production one of the mo most famous Marcocco's illegal export product…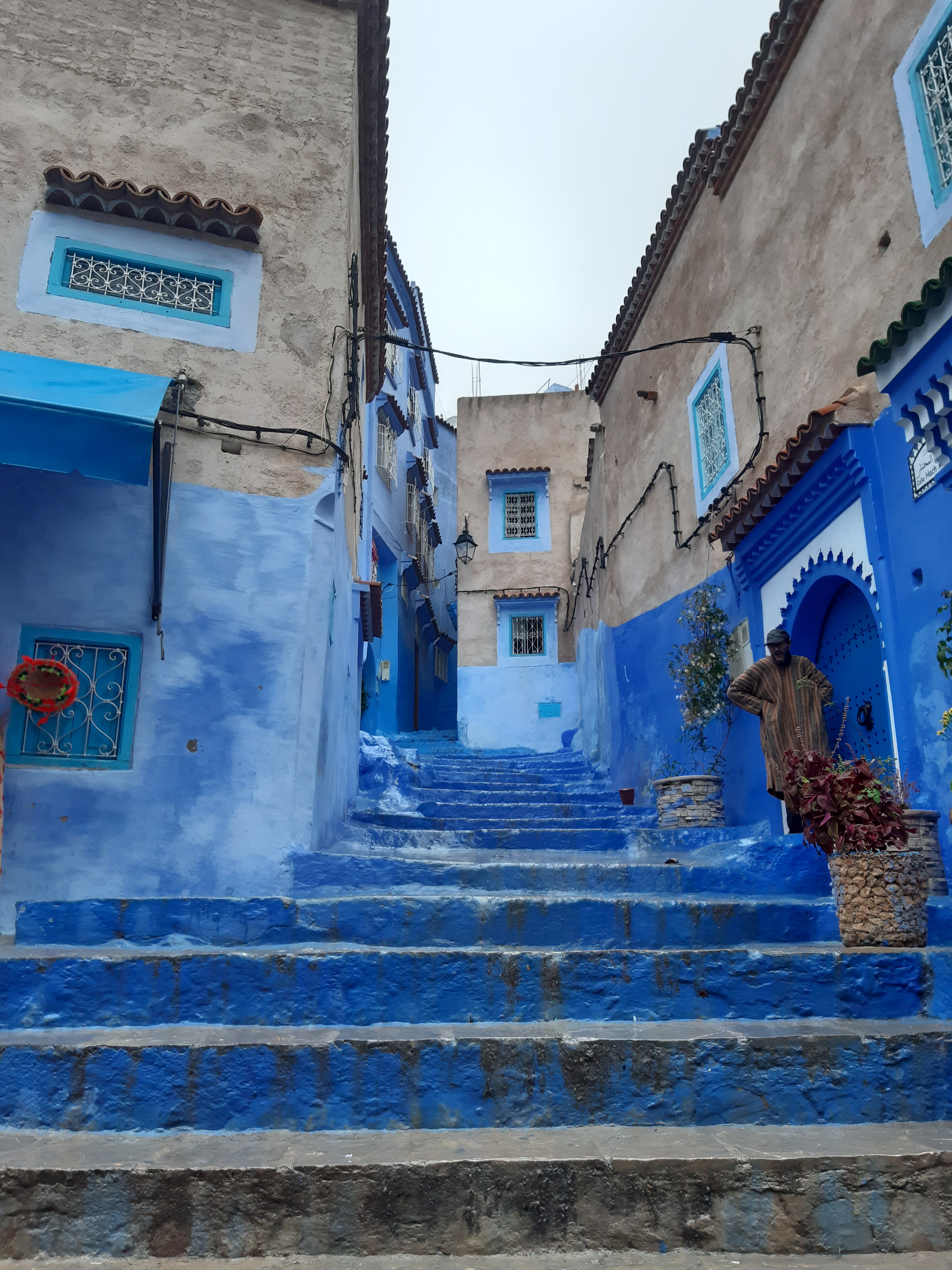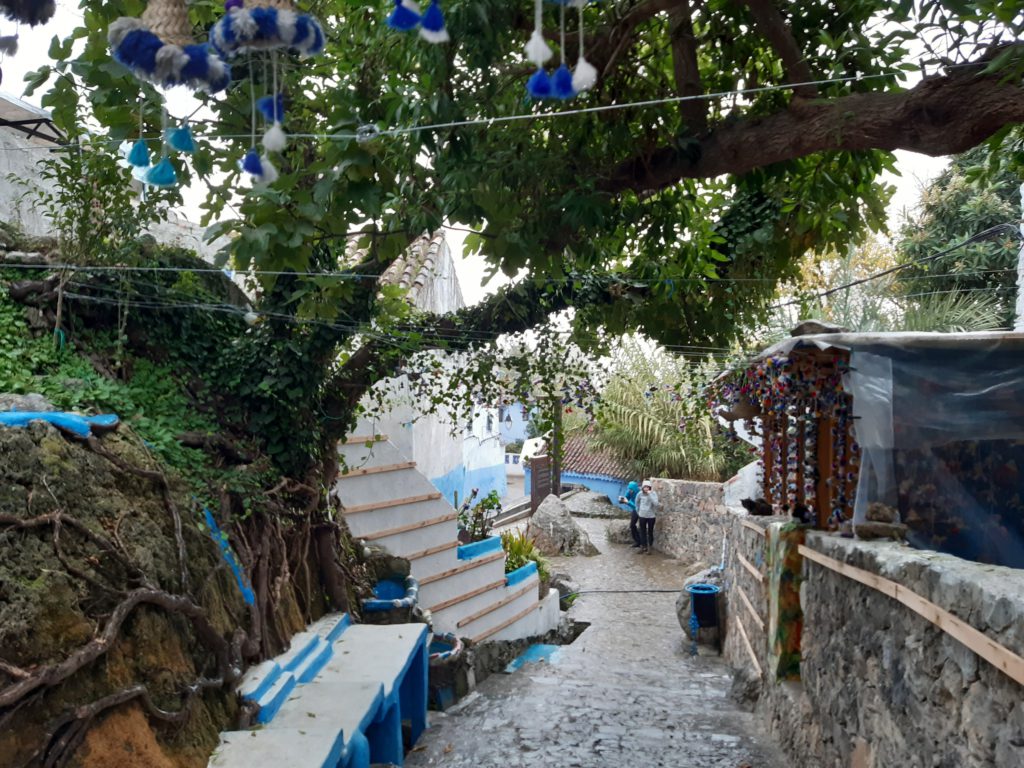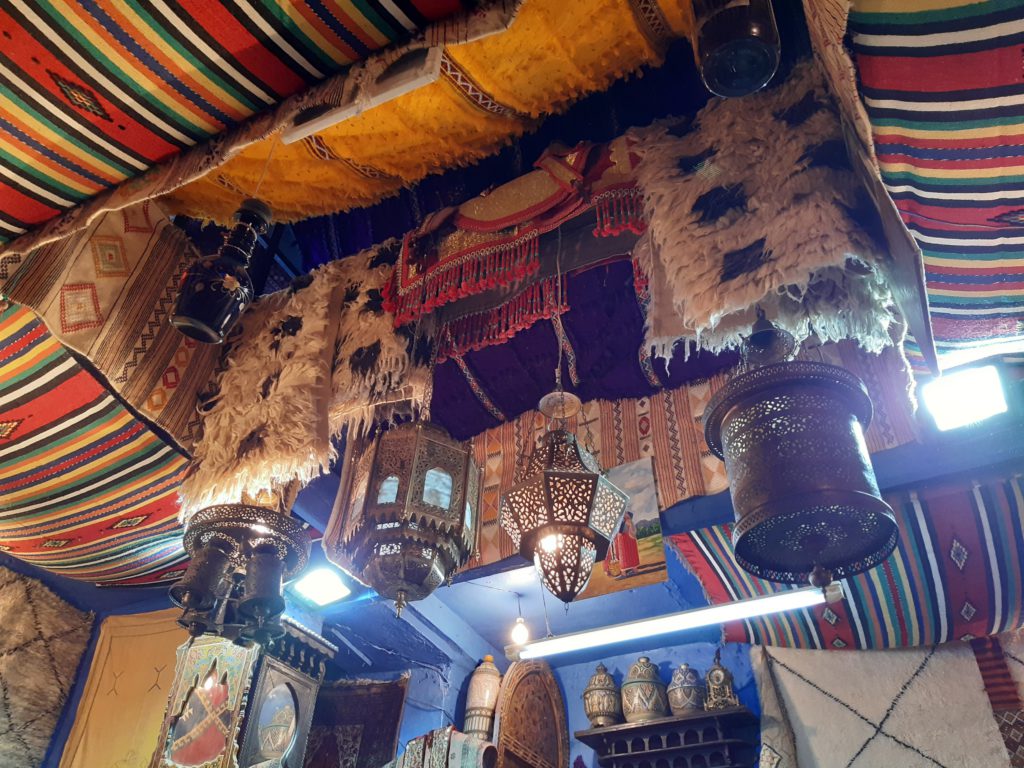 Al Yadida with it's incredibly authentic fishing harbour and old town. Three of us that were on the watch to enter the port all agreed that it was the most spectacular entrance of out lifes. Right after passing beautifully lit by the rising sun harbour wall and head, our eyes saw hundreds of seagulls hovering over dozens of colourful Moroccan fishing boats…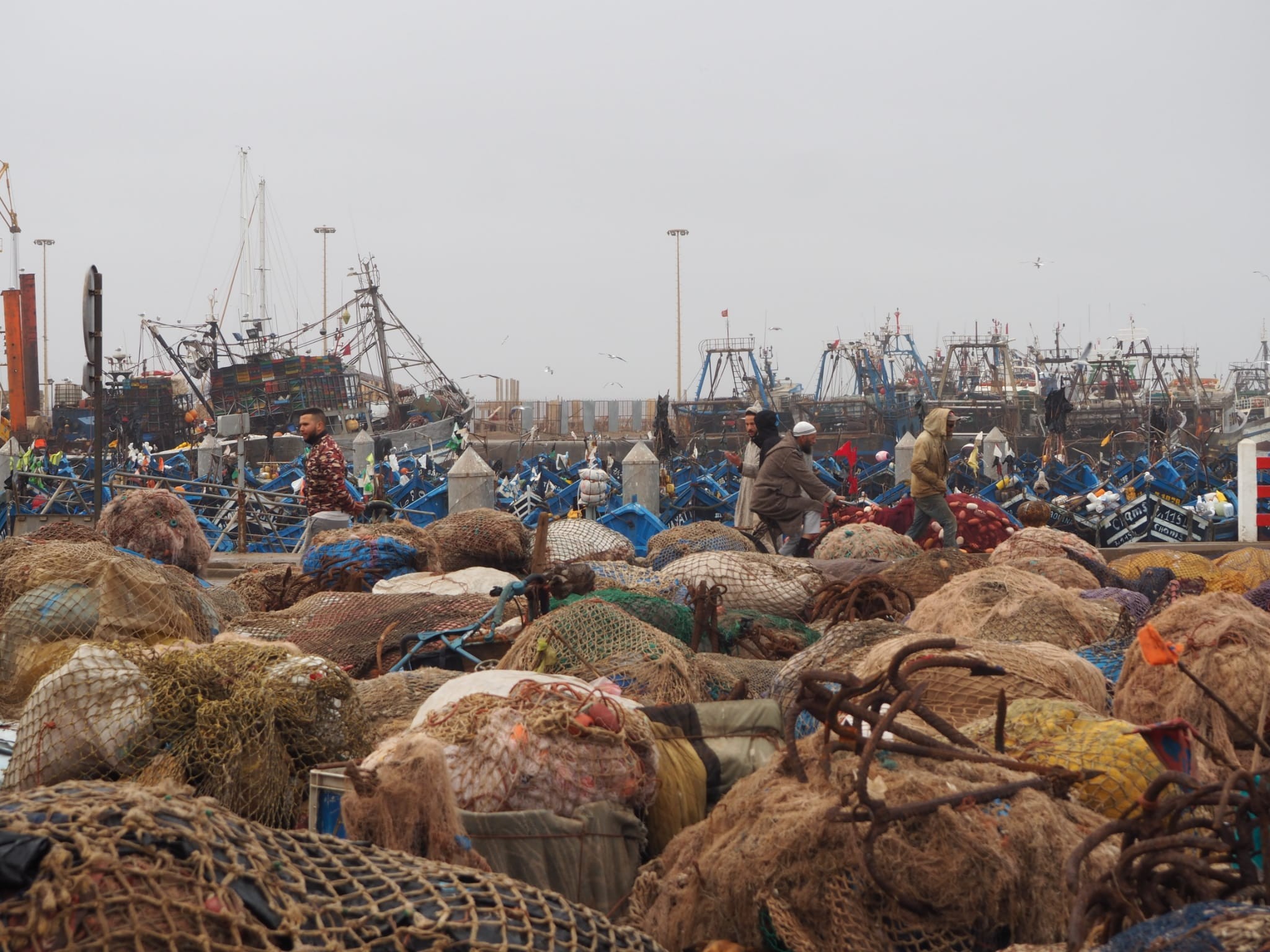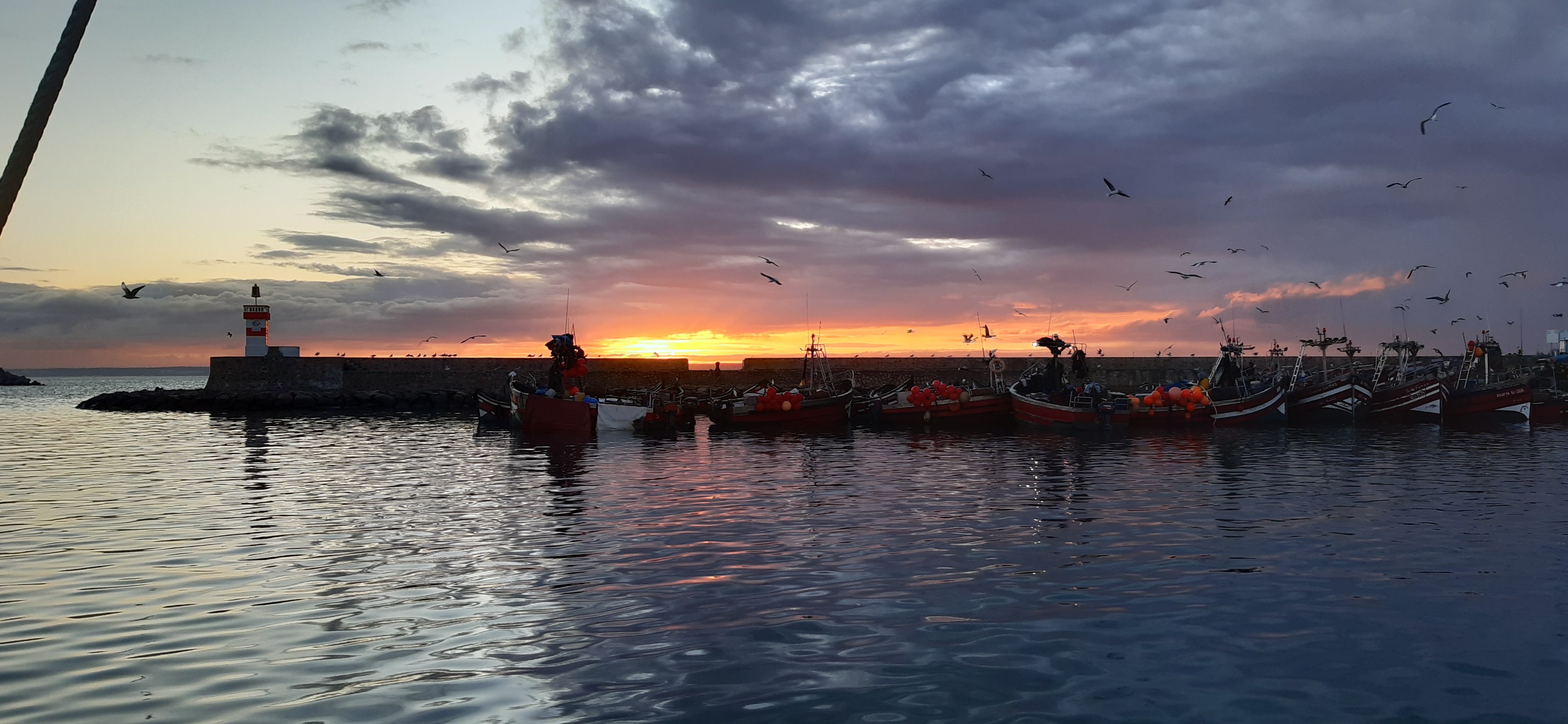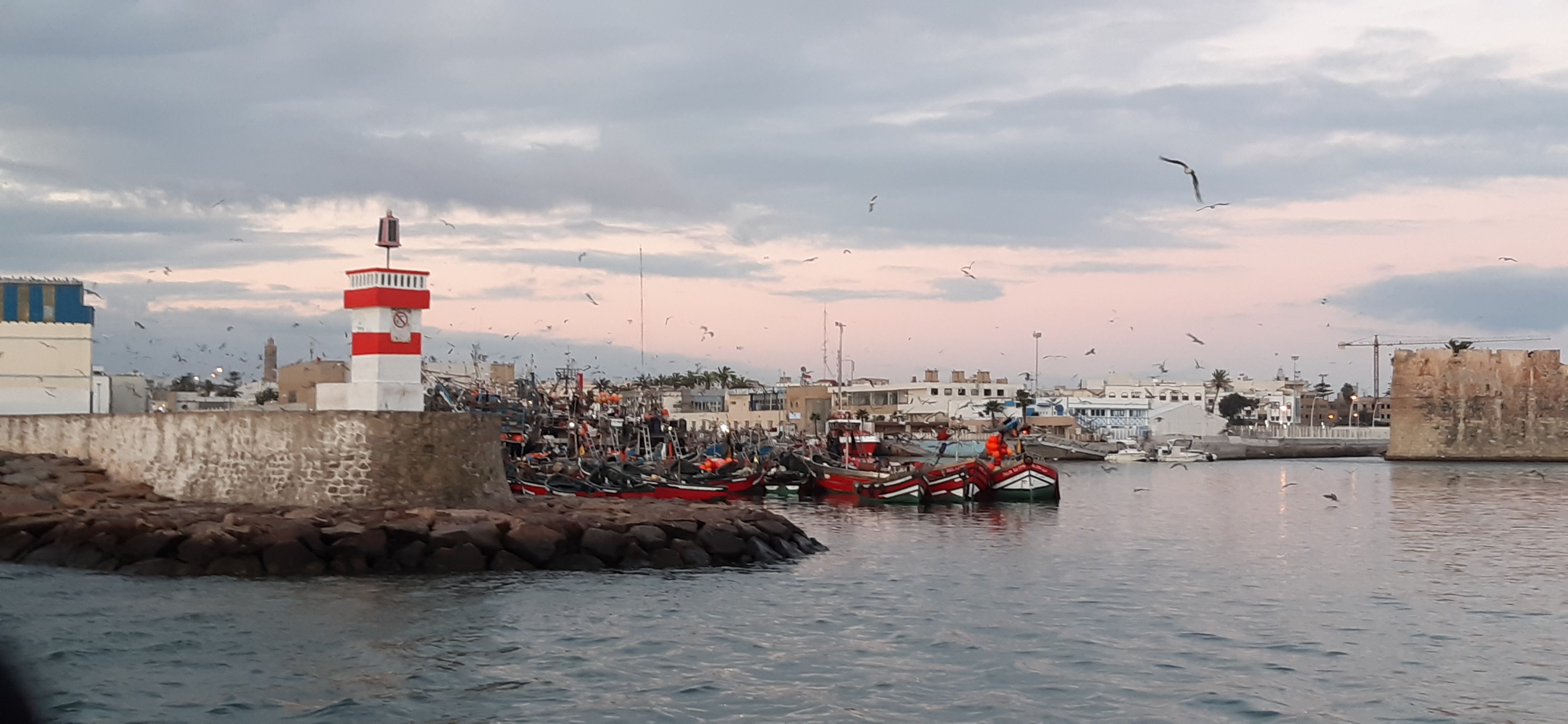 Afterwards the winds and waves prevailed gentle and encouraged us to check up on Essauira which turned out to be the pearl in the crown! Much more lively and tourist oriented was more of we es European may expect from Marocco. The place has an amazing ambient though and I truly recommend to visit it on any possible occasion, especially during a famous music festival that takes part in the summertime.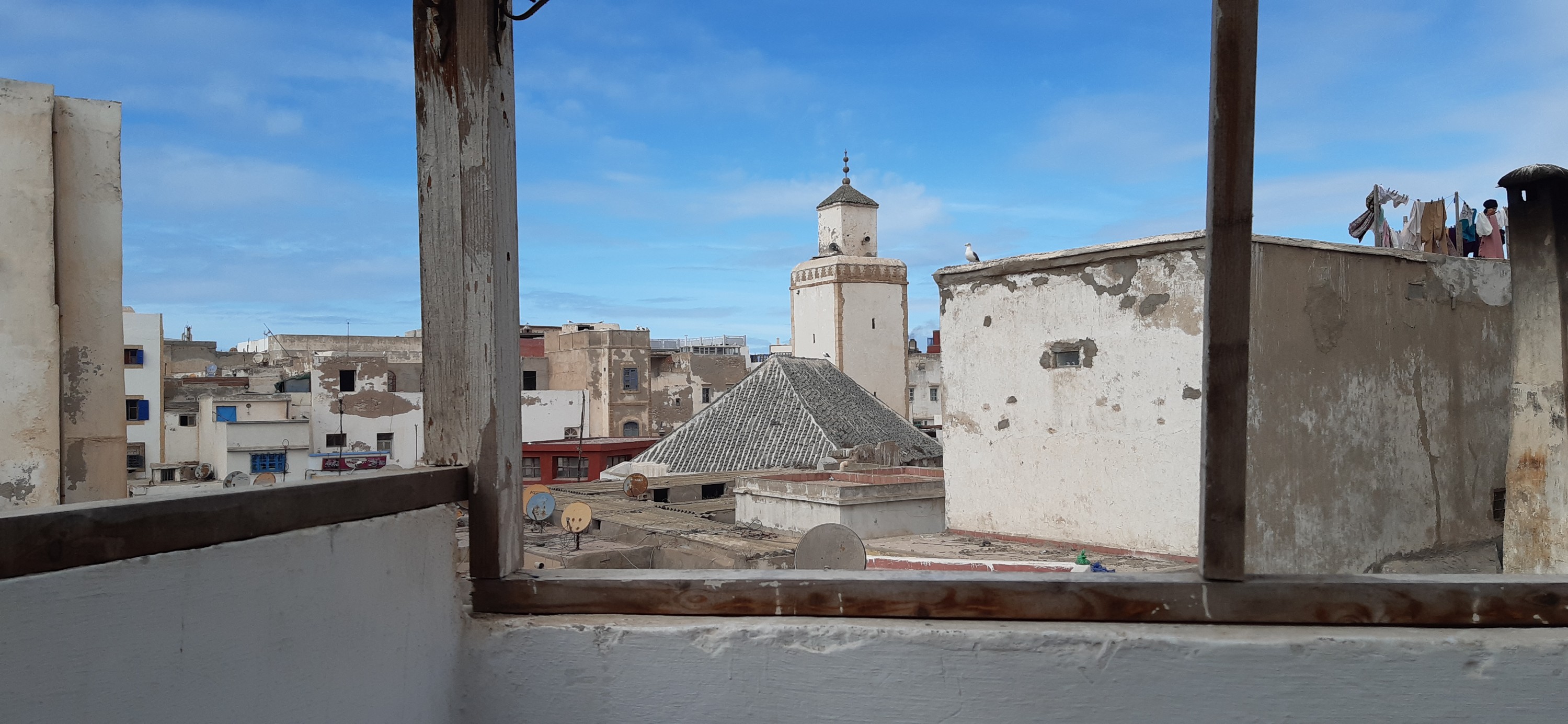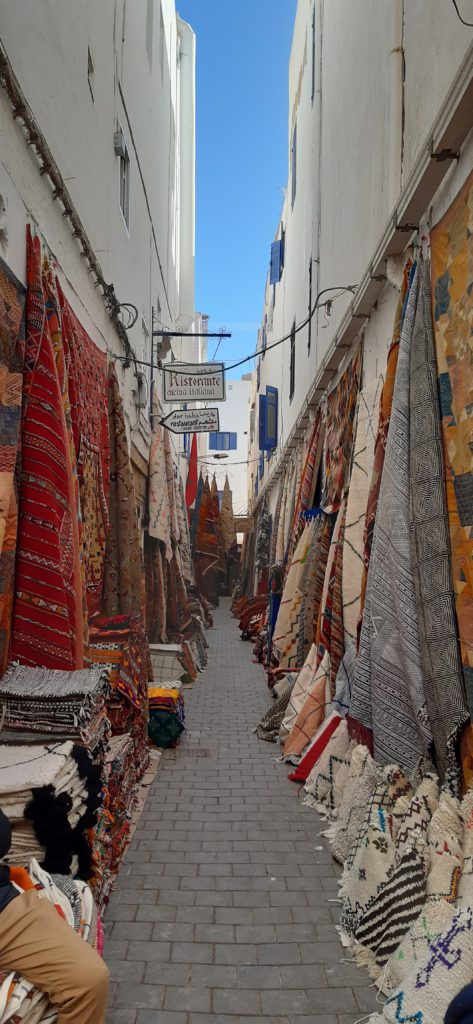 Description
Beautiful and recently refitted Swan 40 had proven to be an excellent sailing yacht.
Fast and easy to handle, powerfully constructed, if properly reefed and handled would provide stability, safety and comfort in most conditions.
The Moroccan coast is a wonderful charter and crusing route to count with. It however requires more experience and due to lack of marinas and dodgy harbour entrances. It's not Europe anymore either so be prepared for a real adventure full of colours and African vibe.