Literally directly from the Carnaval in La Palma I was flown to Ushuaia to assist on Brazia long-delivery of a Challange 67 from Ushuaia (the very South America) all the way to Greenland.
After the the first week on the sea we received information via sattelite text about the international cuarantaines spreading rapidly like the COVID itself. We were not allowed to enter Uruguai, but only to restock tied up the gas station fornone hour. We could not step on the pier and we were guarded by an security officer. We had the supplies delivered by an outside contact of ours. We continued sailing few more days all the way to Itajai – a good marina on the South of Brasilian coast. This recebtly built and well provided marina tends to be used as a refit base by few expedition yachts.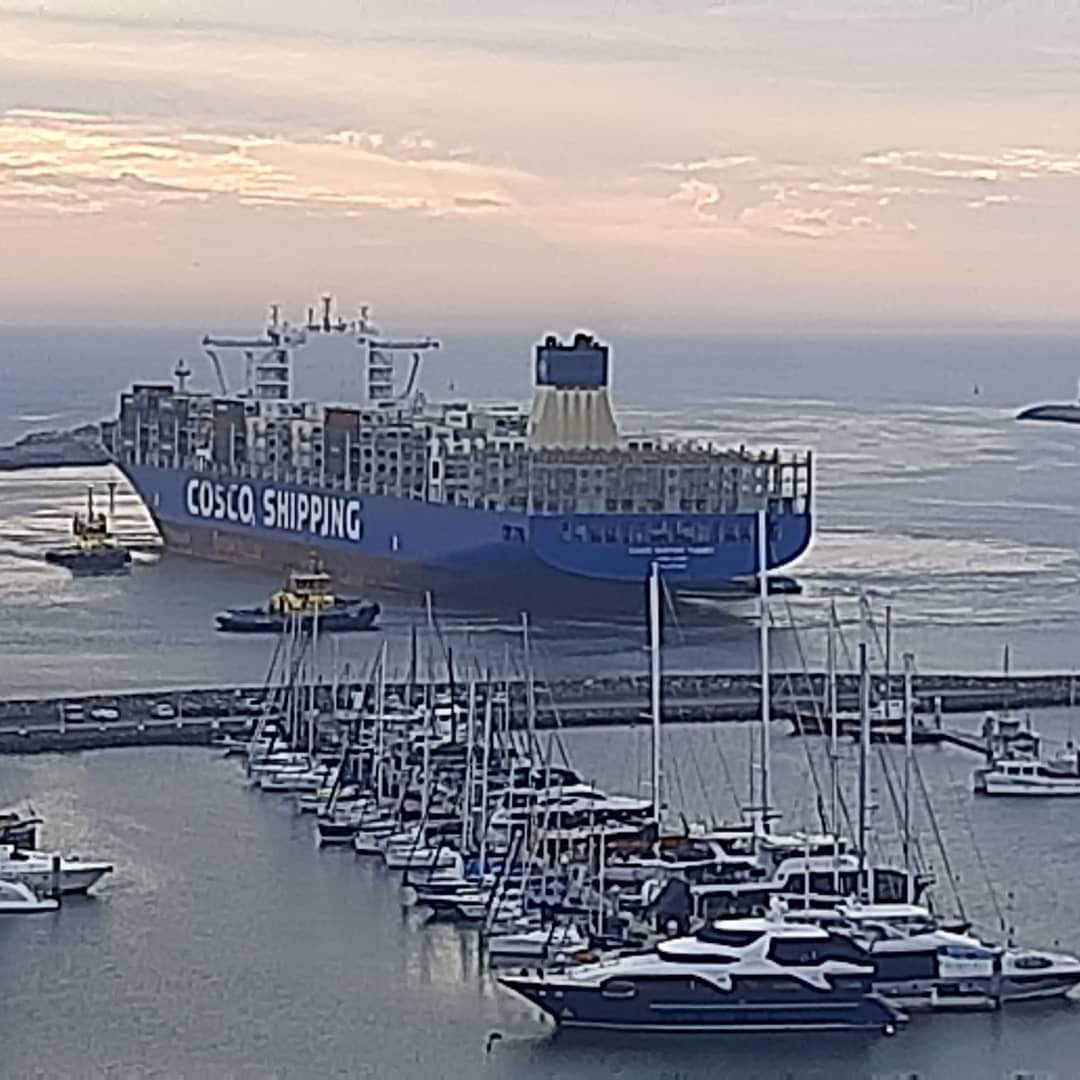 This is where it turned out that the whole world has closed down and we should be grateful to be in one of the last open sea borders in the world – Brazil. We were asked to stay on board until the visit of a local doctor on board.
Soon i decided to move on my own to National Kid, a small sailboat in the marina that I was allowed to stay on by the owner's permission.
The world has slowed down, nerly frozen in anticipation to return to normality.
had no better thing to do than focus on small everyday things and some digital work on future projects. In the meantime I am running little projects on my little temporary floating home. I managed to get some issues solved, even run the engine and with the owner's parmission take the boat for a spin.